#ArtistsOnly Conditioner Bar with Mango Butter + Jojoba Oil + Coconut Oil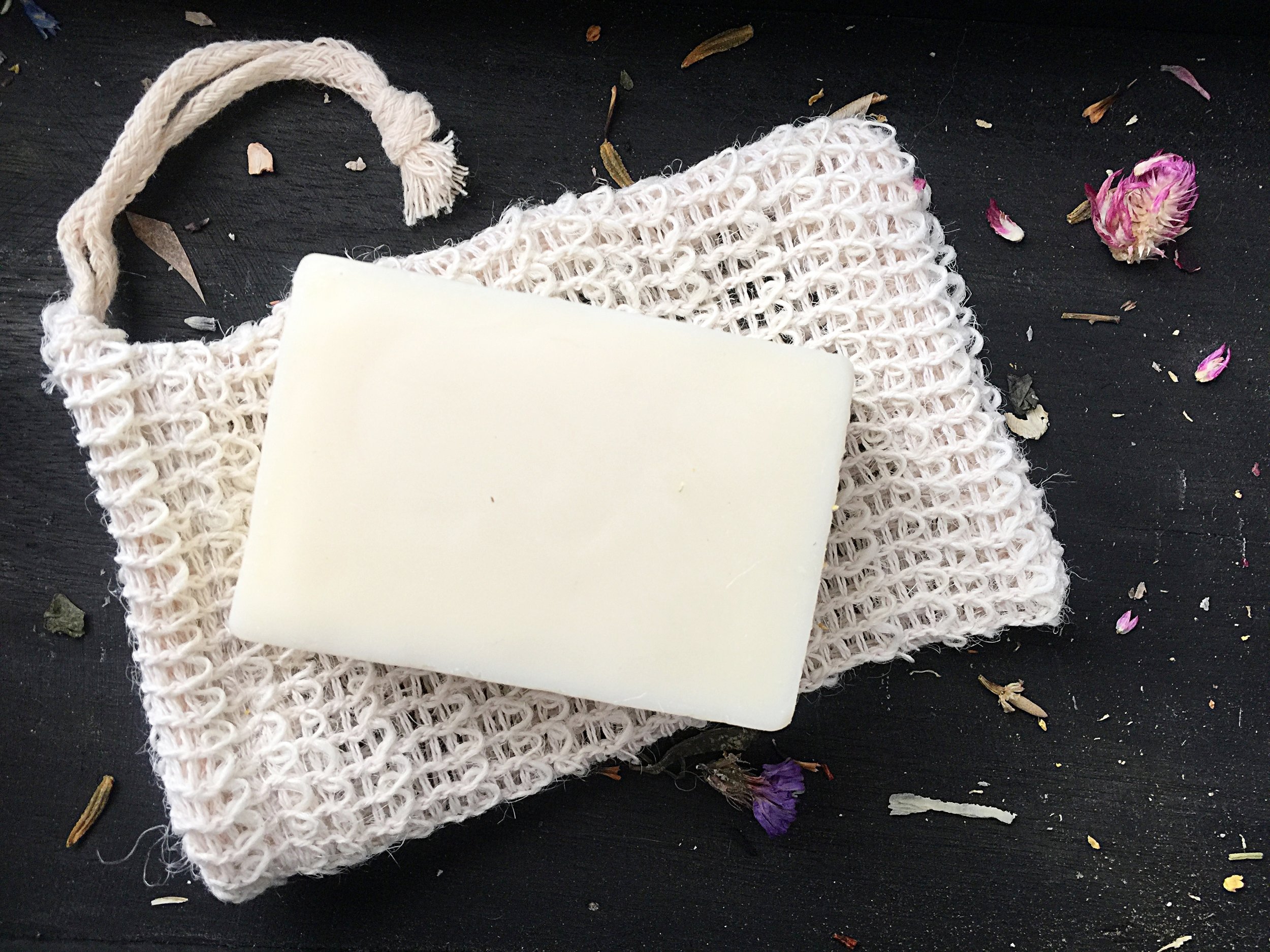 #ArtistsOnly Conditioner Bar with Mango Butter + Jojoba Oil + Coconut Oil
The world is aggressively trying to limit the use of plastic, but if you check out the average bathroom, it is probably full of products in plastic bottles. My goal was to create a sustainable product that works as well as the $12 conditioners I was buying at Whole Paycheck without exacerbating our plastic problem. And survey says this shit is the bomb. As soon as I tried it, I made everyone touch my hair…and that's…not normal. I measured, melted, and poured these bars with love, and I hope they make your hair feel soft, moisturized and full of body.
Ingredients: BTMS-50*, Mango Butter, Jojoba Oil, Coconut Oil, and Beeswax.
Directions: After rinsing or shampooing, rub the bar throughout your hair paying more attention to the ends rather than the roots (as with any conditioner). Detangle/comb through to distribute the product evenly, and leave on a few minutes before rinsing. Your hair should feel soft as f%&$. You're welcome.
*Behentrimonium Methosulfate or BTMS is a quaternary ammonium salt derived from the natural plant oil Colza, or what is commonly known as Rapeseed Oil. It is both a mild primary emulsifier and an effective conditioning agent, which provides elegant cationic emulsions for both skin and hair care products. These emulsions leave hair tangle-free and feeling silky smooth. (info from Brambleberry.com)